Jul
7
Sun
Annual Excursion, Fethard, Co. Tipperary
Jul 7 @ 12:00 pm – 6:00 pm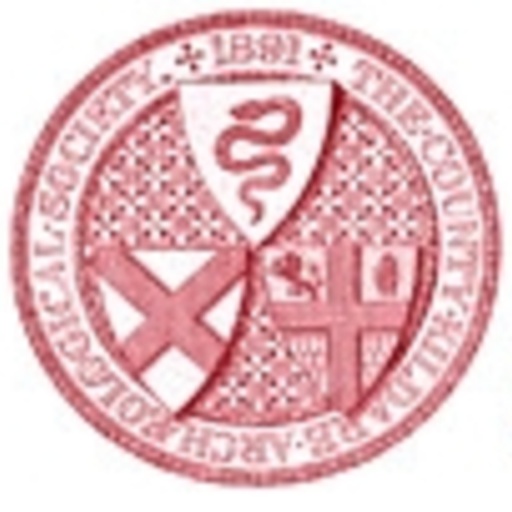 Guide: Mary Hanrahan, Chairperson, Fethard Historical Society.
Meet at The Town Hall at 12.00 noon followed by coffee / tea & scones. Visit the museum, picnic followed by a guided tour of the medieval town of Fethard. Dinner to follow in the Horse & Jockey Hotel and Restaurant.
Led by: Hugh Crawford and Michael Jacob.
Book by 21 June at the latest. Members only.