Apr
6
Sat
Visit to Ballitore and Athy

@ The Square in Ballintore
Apr 6 @ 11:00 am – 1:00 pm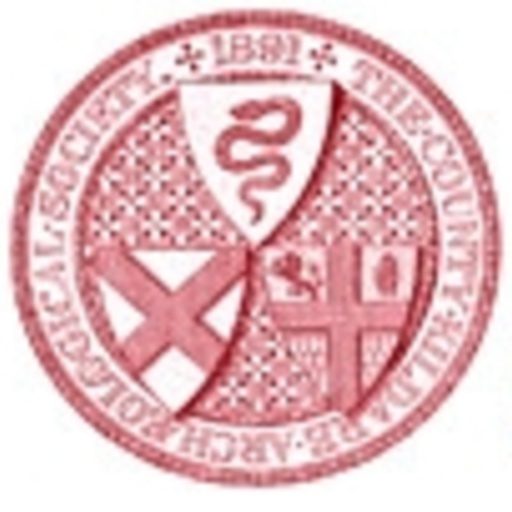 Speakers: John MacKenna (author and biographer of Ernest Shackleton) and Kevin Kenny.
Meet in the village square Ballitore, visit the Leadbeater house and the Quaker meeting house.
Later visit Kilkea House (birthplace of Ernest Shackleton) followed by a visit to Athy's Shackleton Museum.
Led by: Frank Taaffe (Council Member)
Jun
30
Sun
A Walk around Johnstown
Jun 30 @ 2:30 pm – 4:00 pm
Aug
17
Sat
Lord Walter FitzGerald's contribution to Heritage in County Kildare and Surrounding Counties.